News
9-2019
PTD 1090, for checking the TD 1261 and 1107 thermometer, automatically calibrating / adjusting the TD 1107. In an aluminum case.
Prior Medical Systems introduces the PTD 1090, a calibration device for our thermometers 1107 and 1261. The unique thing about the product is that the thermometer is automatically adjusted if it deviates. This saves time. The results can also be easily downloaded.
Another idea to reduce administration.
Prior Medical systems introduces the Bracelet with alarm button
The PB19-4 bracelet has a low energy tag.
The tag in combination with the receiving station help keep confused patients safe. This can be difficult with heavier departments. However, tags can immediately alert a caregivers where stray patients are. This means that caregivers or doctors can quickly locate patients if necessary. In addition, tags can be configured to alert staff when a patient walks out of predefined areas. Such solutions keep patients safe, reduce dangerous situations, and reduce liability issues. Even in situations with low staffing levels, the caring staff keep a simple overview.
Prior Model P BW 0365,
Multifunctional Baby scale to weigh quickly, easy and safely baby's and infants
§ Graduation per 2 gram (0 ~ 6 kg) and 10 gram (6 ~ 15 kg)
§ Functions; on/off, tare (100% of capacity) and hold (if baby is moving)
§ Maximum capacity  15 kg
§ Clear display (20 mm)
§ Automatic on/off
§ Including adaptor  and 6 batteries
§ Dimensions  600 x 300 x 160 mm , including 4 adjustable feet and level indicator
§ Optional mechanical height rod, RS 232 output
§ Calibrated, Class III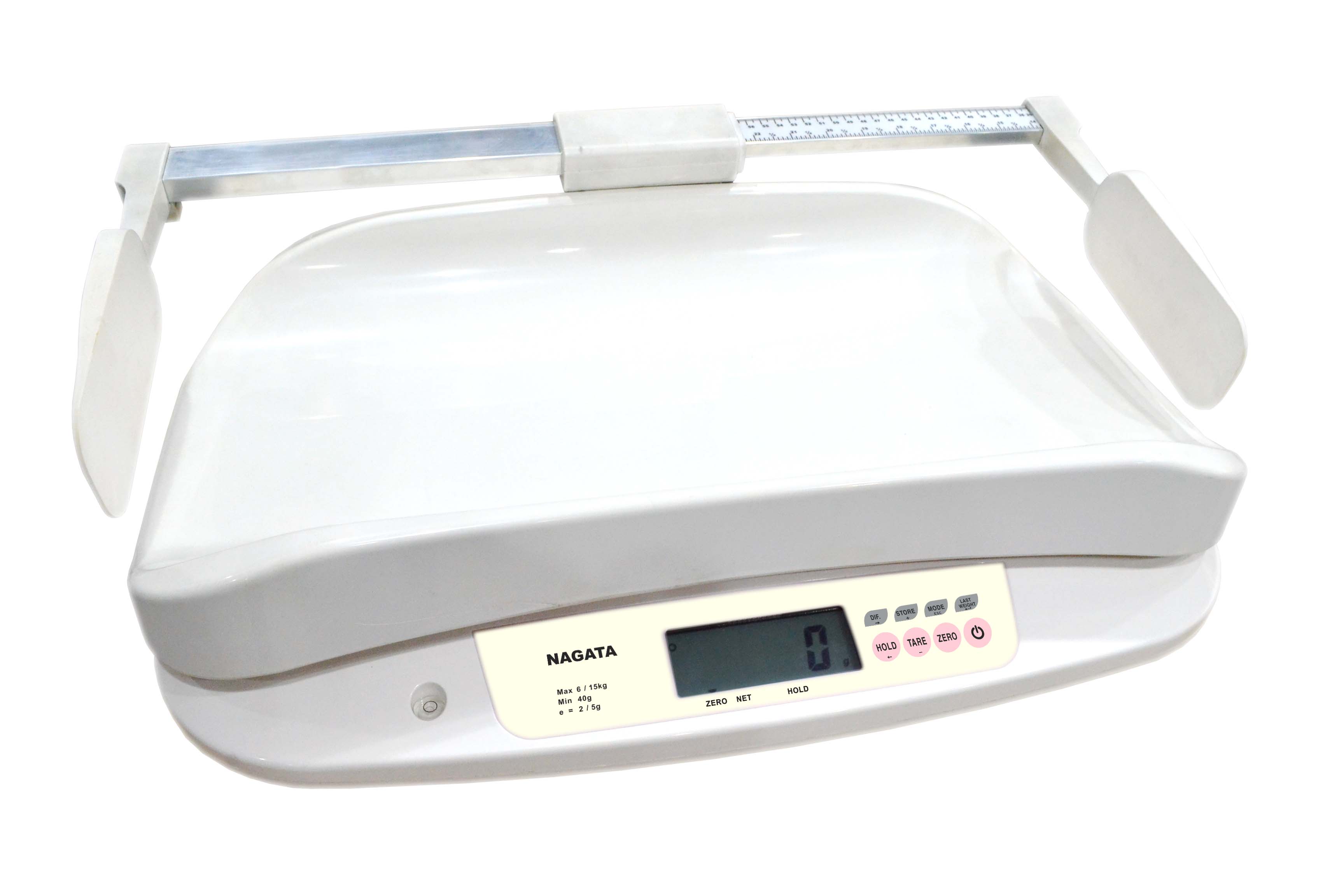 This scale is very accurate, with a clear display. The hold function reacts fast.
New collaboration!
Prior Medical Systems has started a new collaboration with Protocolbuster.
Protocolbuster is software company that develops software for risk management in hospitals. They offer various different modules that help plan, describe, register and partially automate maintenance on medical devices so that the customer is guaranteed to use well maintained equipment and that all information about the equipment is correctly filed. Apart from this Protocolbuster offers modules for location management of equipment and e-learning modules for training personnel in how to use medical devices on the job.
All the modules combined ensure correctly executed and administered maintenance, known equipment location and correct use. For more information, go to www.protocolbuster.com.
Prior Medical Systems is using Protocolbuster's 'Service Manager' for its online service.

Patient VM App
Trust Medical Systems connects the Wi-Fi scales of Prior Medical Systems B.V via its Patient VM app.
Many data of patients are still manually processed. Writing down data and typing it in to the computer is inefficient and causes mistakes.
Trust Medical Systems ensures that data is loaded into the EMR automatically.
Trust Medical Systems has chosen Prior Medical's WiFi scales for their default setup.